Pollution control & Chemical process needs:
Indusco Environmental Services, Inc. provides a complete custom design approach to each project using proven and established cutting edge technologies and industry standards to meet the requirements of our clients unique application needs.
Since our inception in 1982, Indusco Environmental Services, Inc. has worked tirelessly to become known as a reliable, high quality producer of Air Pollution Control and Chemical Process Equipment and System for virtually every type of application.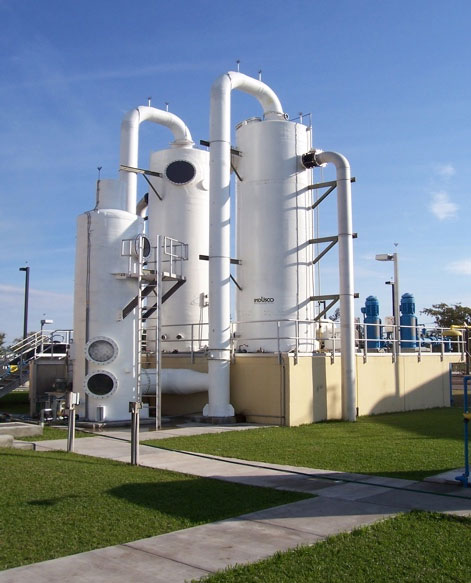 DEDICATED TO PROVIDING OUR CLIENTS WITH THE VERY BEST SOLUTIONS AT THE VERY BEST PRICE.