INDUSCO ENVIRONMENTAL EXPERIENCE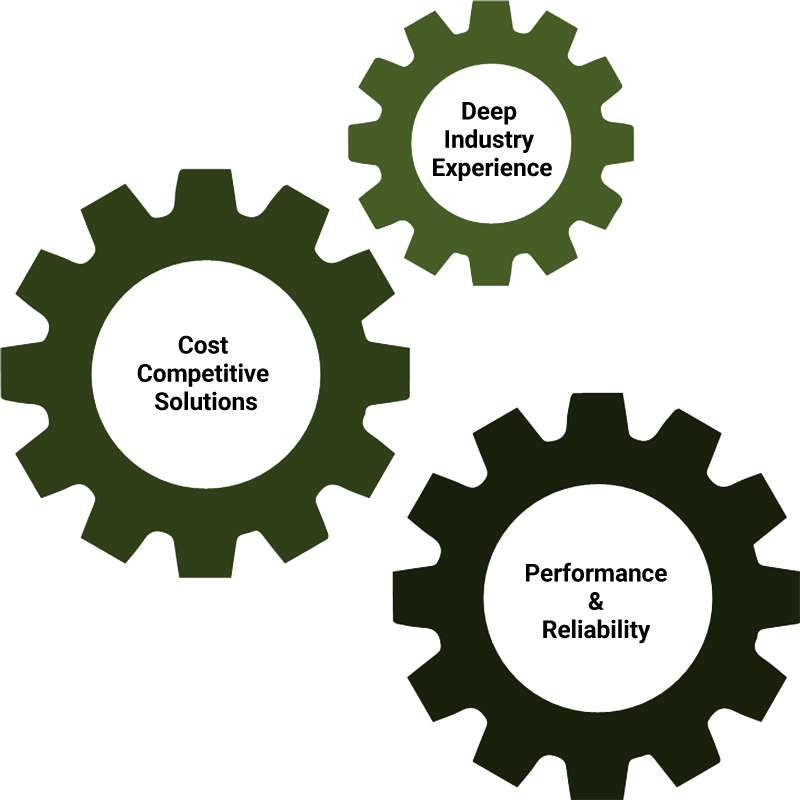 65% of INDUSCO Business comes from repeat customers.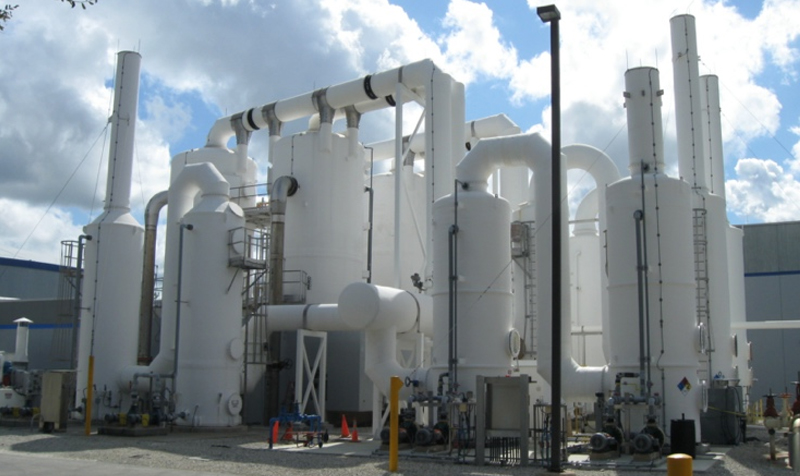 HISTORY: A Family Business
The original INDUSCO was founded in Birmingham, Alabama in the mid 1970's when  founder Edgar Vaughan, leveraging his previous industrial experience working for American Air Filter and Fly Ash Arrestor Corporation, set out to start a company that would deliver reliable, high quality Air Pollution Control and Chemical Processing Equipment for Industrial and Municipal customers.
The successful launch of INDUSCO led to the expansion of the business and in 1982, Edgar's son, Dan Vaughan, assumed the lead for INDUSCO Environmental Services.  Prior to joining INDUSCO, Dan had held previous Sales Leadership positions with industrial companies.  Dan successfully developed INDUSCO over the past 38 years with a strong passion for delivering a quality solution at a competitive price, while meeting our customers' stringent requirements. From paper mills in Alabama to water treatment facilities in Egypt, customers have returned to INDUSCO over the years to deliver a reliable and cost-effective solution for their unique application needs.
In 2020, Dan's son-in-law, Mike Thompson joined the family business. With a background in engineering and business, Mike previously held positions of Global Executive Vice President for Siemens and CEO for DENIOS North America. Mike is eagerly learning the business and working to continue the 40+ year history driving a strong customer focus while delivering reliable and high-quality solutions… at a market-leading price.